MENU IS ABOUT SHARING A MOMENT WITH OVER FOOD, IT'S ABOUT COMPLIMENTING AND BEING COMPLEMENTARY. EACH DISH HAS BEEN EXPERTLY CRAFTED FOR PAIRING WITH OTHER MENU ITEMS. SHARING, IN THIS CASE IS TRULY CARING. MENU MEALS CAN BE THE PALATE PLEASER THAT BEGINS A ROMANTIC EVENING OR A TWO MEALS TO BE SHARED WITH A BOTTLE OF WINE AND YOUR COUCH. YOUR CHOICE. MENU IS FINE DINING MADE ACCESSIBLE AND CUSTOMIZED TO YOUR TASTE WITHOUT ANY OF THE WORK.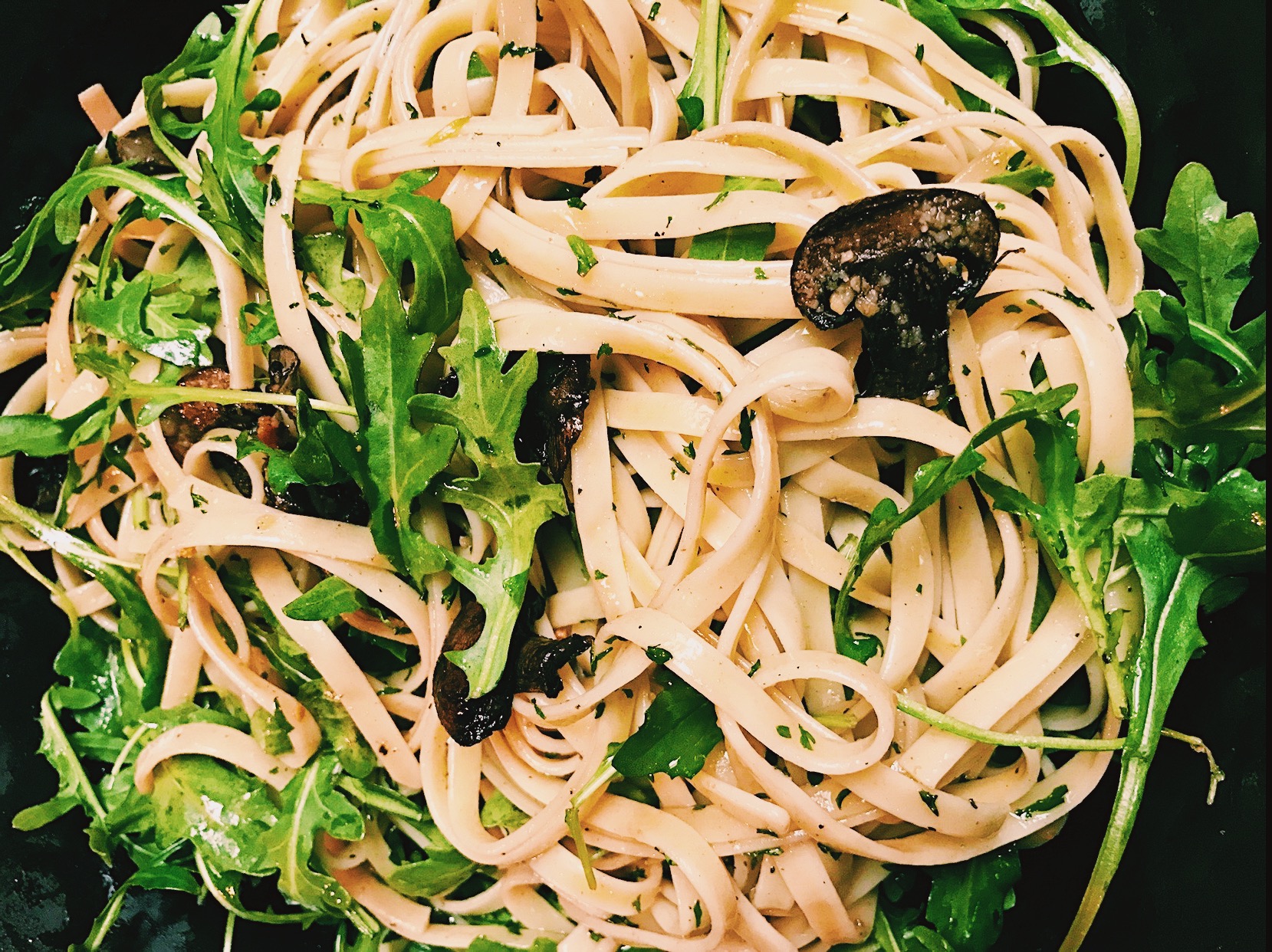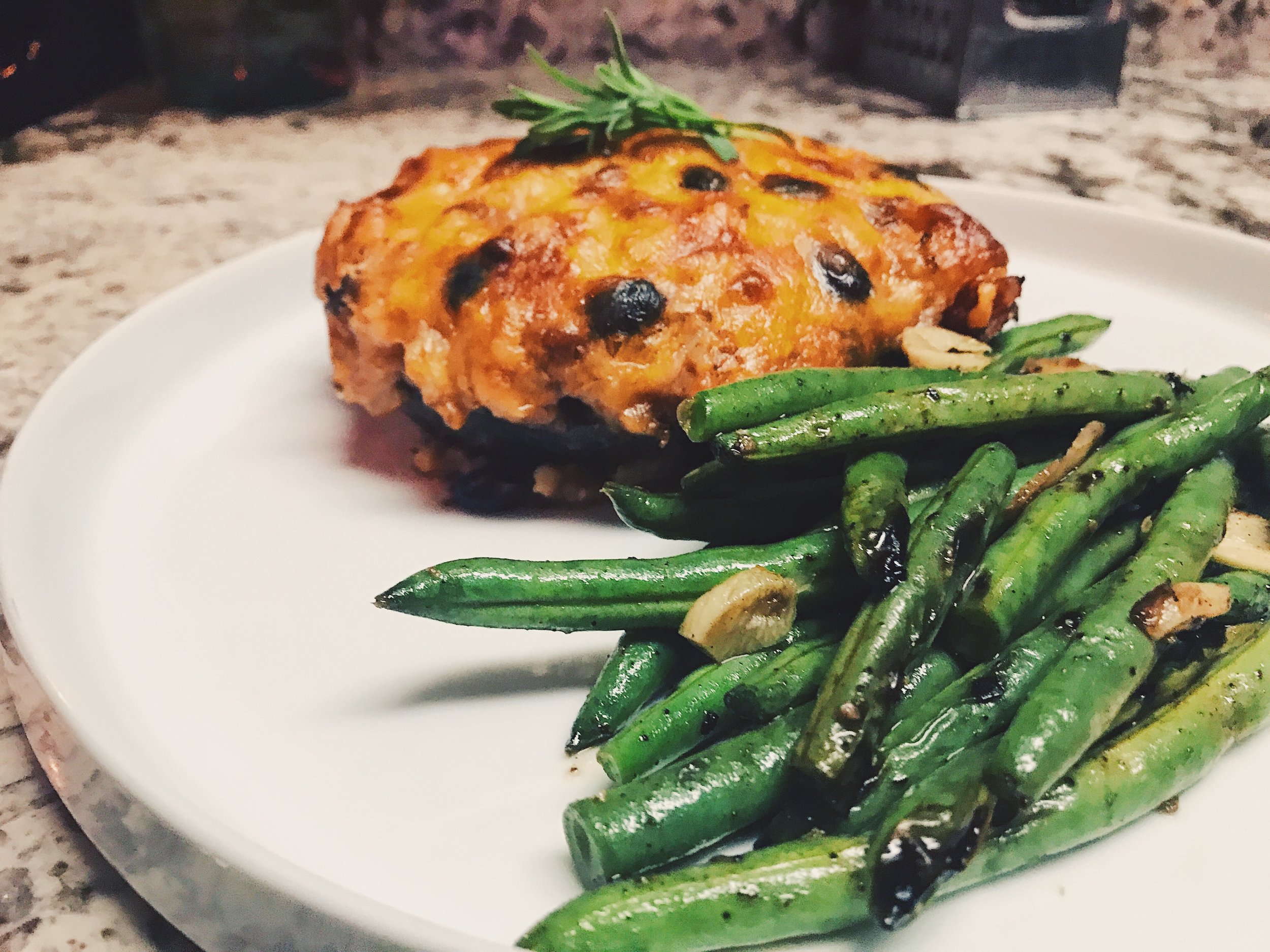 WHITE TRUFFLE RISOTTO
SHRIMP + ASPARAGUS
CHICKEN PARMESAN
PASTA + VEGETABLES
ROASTED LEMON CHICKEN
LEMON, PEPPER, GARLIC OIL WITH VEGETABLES AND ROASTED BURNISHED POTATOES
STUFFED PORTOBELLO MUSHROOMS Ⓥ
RICE, BLACK BEANS AND BLEND OF CHEESES + ADD JAMBALAYA (SAUSAGE & SHRIMP & PEPPERS)
GRILLED SKIRT STEAK
LOADED SWEET POTATO + MAPLE BRUSSELS (SWEET POTATO CONTAINS HONEY GOAT CHEESE + ROASTED GRAPES + PECANS)
CRAB CAKES
WILD ARUGULA + MASHED POTATOES
SHRIMP GNOCCHI
CORN + TOMATO + PINE NUTS
SUNDAY BRUNCH FOR TWO
THE KITCHEN SINK: VARIETY OF EGGS + BREAKFAST MEATS + SWEET BREADS VEGETABLES AND POTATOES
MEAL PRICING IS 75 DOLLARS (37.5/PP) MEALS MUST BE ORDERED IN PAIRS.
MEALS CAN BE CHILLED AND READY TO HEAT OR WARMED AND READY TO EAT.
EACH MENU ITEM IS MADE TO ORDER.
PLEASE SUBMIT ORDER FORM AT LEAST 48 HOURS IN ADVANCE FOR FLEXIBLE DATES, 7 DAYS NOTICE REQUIRED FOR FIRM DATES.
YOU WILL RECEIVE ORDER CONFIRMATION VIA TEXT AND EMAIL.
OPTIONAL GRATUITY WILL BE OFFERED
DELIVERY FEE IS NOT INCLUDED.